Are you still cutting leather by hand? Try a leather laser cutting machine
Views:6 Author:Site Editor Publish Time: 2019-09-03 Origin:Site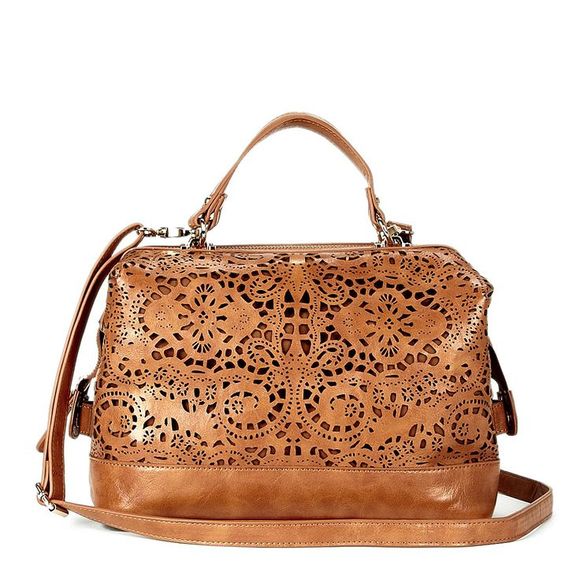 The application of laser cutting in fashion products has become a trend in the industry. For example, textile and clothing, luggage, shoes, craft gifts, household goods, electronic appliances, lighting, and so on. The biggest advantage of the laser bag leather cutting machine is its environmental protection and flexibility. It only relies on electricity during the cutting process and does not produce waste water. Moreover, any graphic can be freely designed by computer, and the size of the design can be accurate to the millimeter, which greatly reduces the waste of materials.
All kinds of leather crafts are more fashionable and attractive under the transformation of laser cutting leather machine. Laser will help the development of the leather industry! Leather laser cutting combined with traditional craftsmanship, more precise and delicate, and greatly saves labor and resources!
The leather laser cutting machine is used to process the full sense of technology. Compared with the same leather crafts, the combination of advanced laser technology and traditional craftsmanship is indeed more unique!