Is the car seat cover conventional sewing? Or is it cut by MDF laser cutting machine?
Views:2 Author:Site Editor Publish Time: 2019-09-03 Origin:Site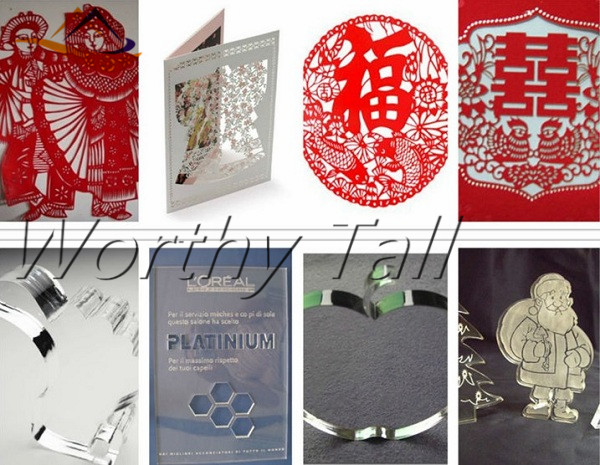 Usually, we drive cars, each seat is equipped with a seat cushion. Under normal circumstances, we would think that the car seat cover is a regular sewing cut? Is there a cushion MDF laser cutting machine or a laser cutting machine?
what is mdf laser cutting machine
MDF laser cutting machine is suitable for automotive products carved cutting, garment leather carving, cutting, hollowing, trademark cutting, plush toy cutting and molding, model making industry, etc., using crawler-type work platform, with automatic feeding device, can achieve continuous and accurate feeding Cutting. In view of the long layout and complicated graphics of the seat cushion seat cover, the professional laser cutting machine does not need blade cutting or die cutting. According to the cutting diagram drawn by the computer, the cloth can be automatically cut into any shape, and the operation is simple, and Automatically locks after cutting. It can process large-scale high-speed carving, cutting and punching in various advertisements and handicraft materials. The engraving effect is realistic, the engraving speed is fast, and it can be combined with multi-layer automatic feeding and feeding device to engrave and continuously cut the rolled textile leather fabric. Material processing, mass production. Suitable for non-metallic materials such as wood products, paper, leather, cloth, plexiglass, wool, plastics, rubber, bamboo products, electronic products.
The current market demand for car seat cushions is very large, the traditional sewing cutting efficiency is relatively slow, and the car seat cover laser cutting machine greatly improves the work efficiency.